https://www.law.com/newyorklawjournal/2018/12/30/lawyers-judges-behaving-badly/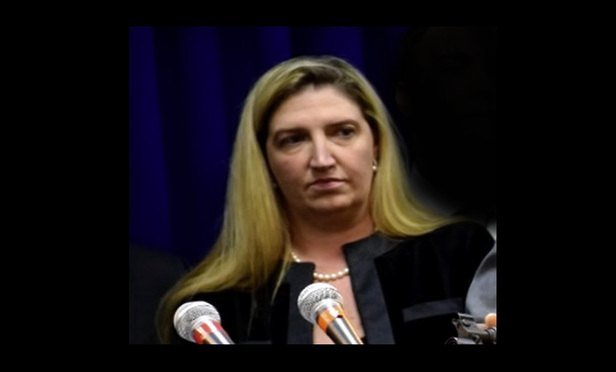 Tara Lenich, admitted to forging judicial orders to run illegal wiretaps on a fellow prosecutor and a New York City Police Detective, sentenced to one year in prison in early 2018.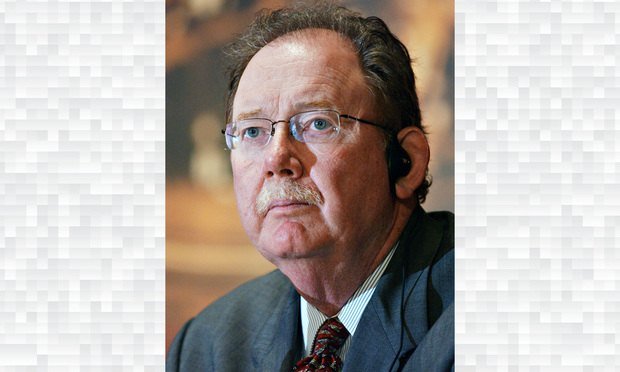 Edmund Duffy's five-decade legal career, during which he rose to prominence as the former heard of the China practice at Skadden, officially ended 02/08/2018, when he was automatically disbarred after he pleaded guilty to possession of child pornography.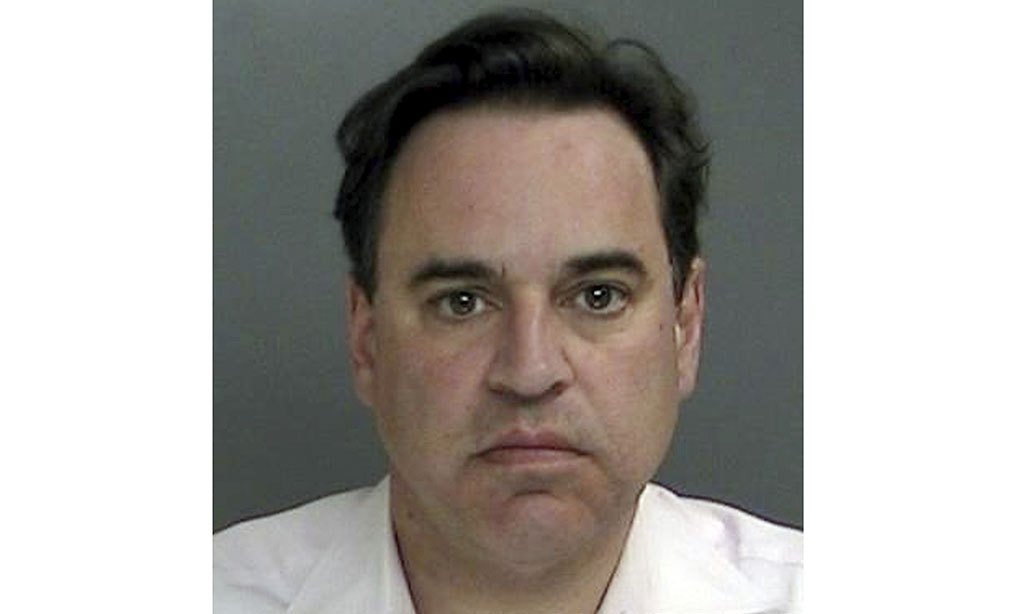 A Suffolk County District Court Judge was suspended from the bench after he was arrested and charged with burglary. He was caught with women's underwear that he allegedly stole from a private residence.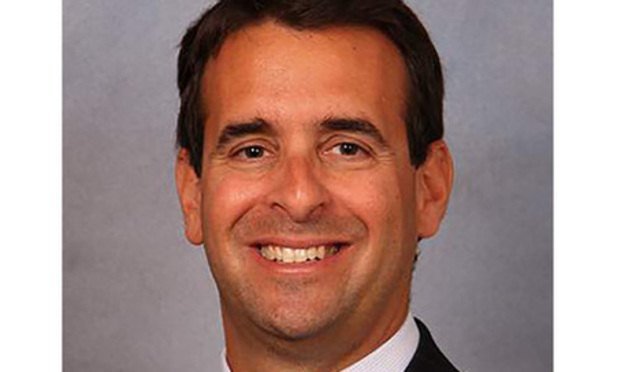 Evan Greebel, a former partner at Kaye Scholer and Katten Muchin Rosenman, was sent to prison for working with disgraced pharmaceutical executive Martin Shkreli to defraud investors.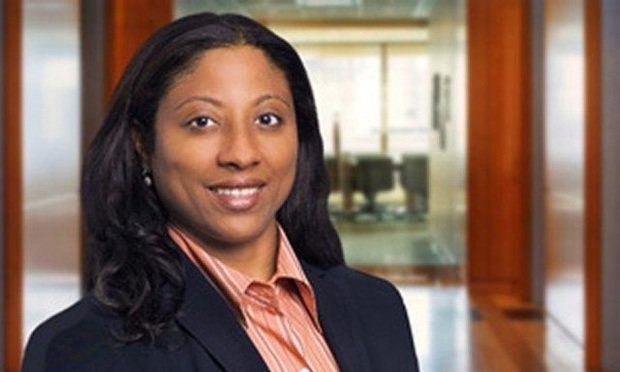 Keila Ravelo was sentenced to five years for conspiring to defraud her former law firms and clients out of $7.8 Million, using bogus litigation vendors. Prosecutors said that the former Hunton & Williams and Willkie Farr & Gallagher partner used the money to fuel a lavish lifestyle.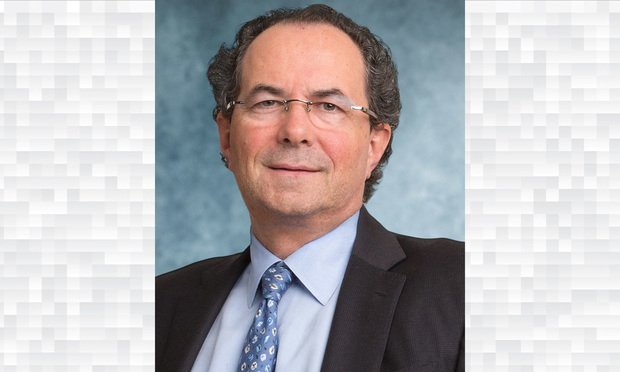 Prominent M&A partner Frank Aquila deleted his Twitter account after tellling White House Press Secretary Sarah Sanders she should "Rot in Hell You Bitch" for defending Sen. Lindsey Graham amid the Senate Judiciary Committee hearing on sexual assault allegations against Brett Kavanaugh.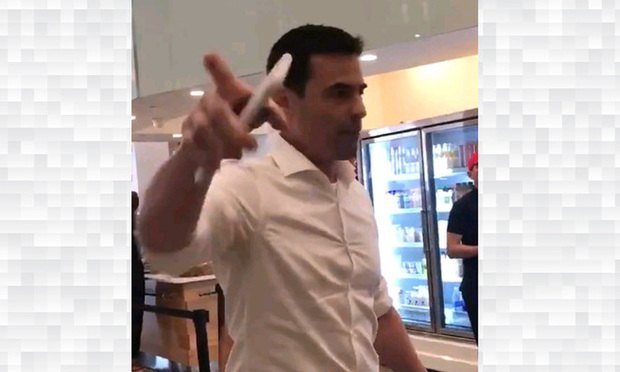 Manhattan attorney Aaron Schlossberg's rant against employees speaking Spanish at a Mexican Restaurant provoked a firestorm on social media.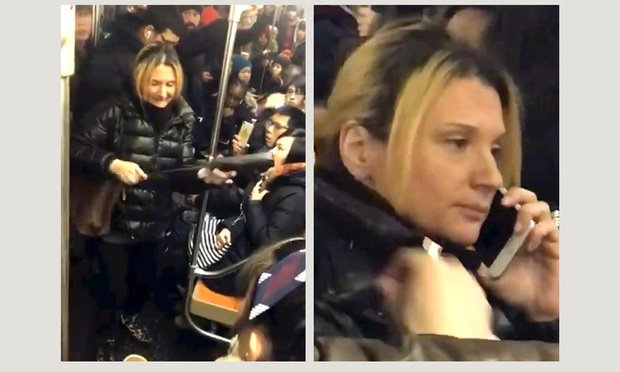 Another viral video captured a second New York City lawyer who directed racially charged comments at bystanders.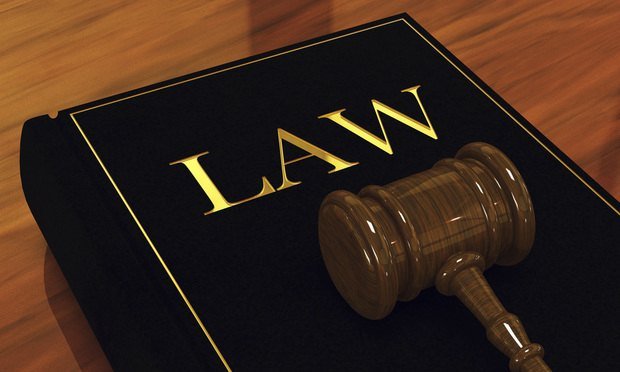 "Egragious and outragesou" conduct by ex-Mintz Levin associate Anthony Jacob Zappin during his pro se legal war with his former wife, also an attorney, led to his disbarment.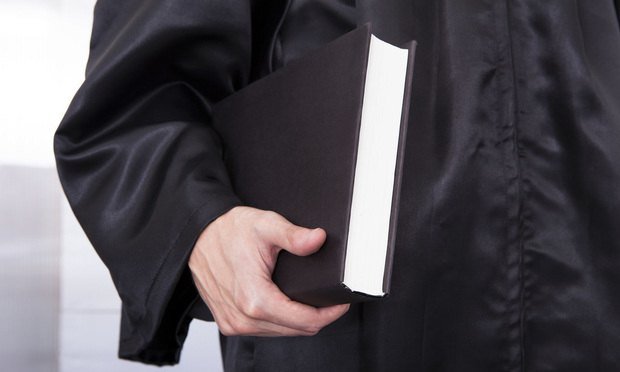 New York's high court unanimously said that Civil Court Judge Terrence O'Connor's "intemparate" and "inappropriate" behavior in the courtroom were bad enough, but his decision to not cooperate with an investigation into his actions also contributed to his removal from the bench.