Since When Does the US Govt. Have the Right to Threaten Families of Abducted Journalists?
Manifest Injustice
So Little Compassion': James Foley's Parents Say Officials Threatened Family Over Ransom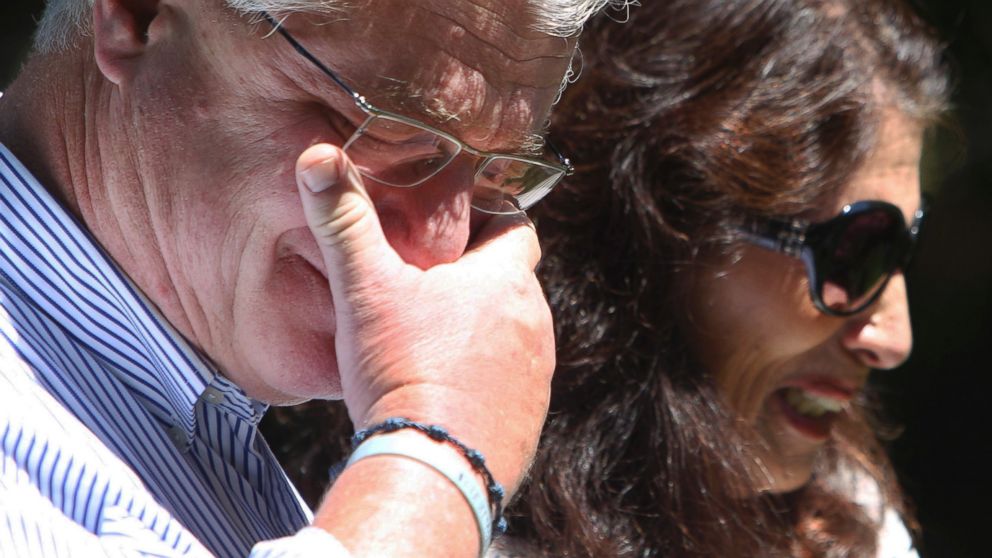 The mother of slain American journalist James Foley said she wasn't necessarily surprised that the U.S. government threatened her family with prosecution should they raise money to pay her son's ransom, but she was astounded by how such a devastating message was delivered.
"I…
View original post 1,089 more words