Manifest Injustice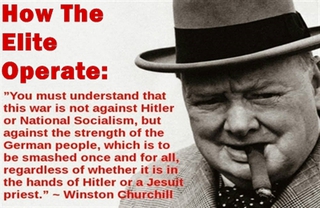 I had been doing so much better about keeping up with my blogs, until about this last week. I had not gotten back to posting as much as I had in the past, but was doing much better.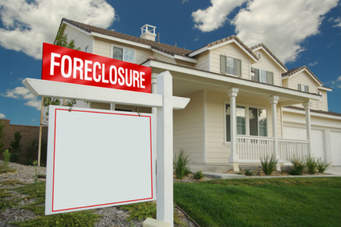 I have to admit though, every month, beginning the week before foreclosure hell (the day they auction the homes foreclosed upon), have been particularly hellish.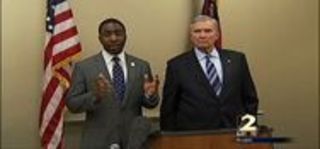 I guess for a while, no one I know was being foreclosed upon. But beginning last month, my friends began being sold at auction again. It had been a whole year until just these last couple of months. Then all of the sudden, properties that the banks had lost interest in, out of the blue, and with little or no warning, were sold at auction.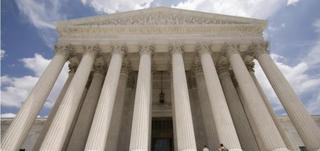 We all managed to stop two of the sales, those two were cancelled, but last month, one was lost to foreclosure, and…
View original post 224 more words