Manifest Injustice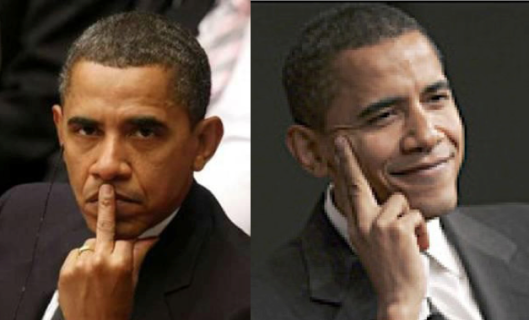 You know that just thinking bad things about Obama landed people in jail, and I don't know anyone who liked or voted for him. In fact, he should be in jail for numerous items he did.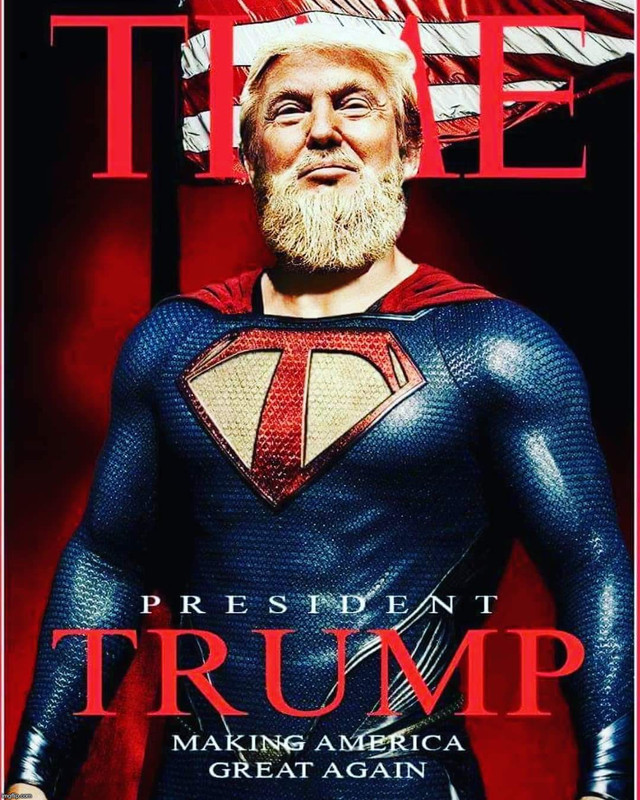 Trump on the other hand I voted for and like, and know many, that if they did not like him in the beginning, saw he was not full of shit, and came his way.
Yet, people are always threatening, and in fact, trying to kill Trump, and even saying it publicly does not cause them to land in jail.
Personally, the likes of Madonna saying that she had been thinking "a lot lately about blowing up the white house", the bitch should have been locked up.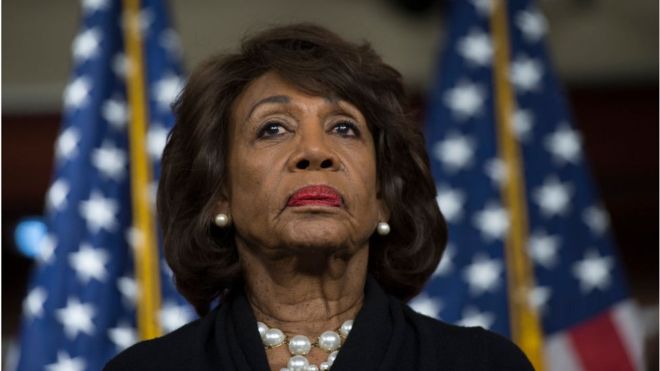 Maxine Waters and Nancy Pelosi should be there with the bitch, and Clinton should have been there back before the elections.

Since when, do people trying to get…
View original post 494 more words