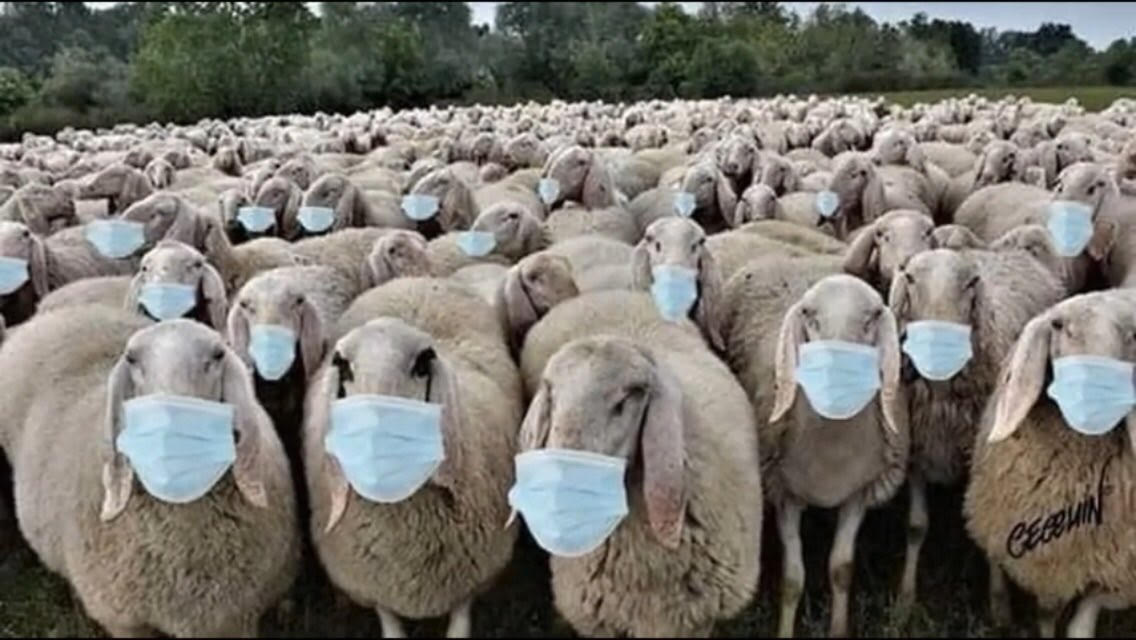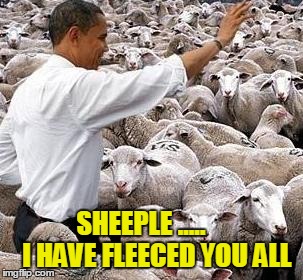 Not only is fission still occuring in the 260 tonnes of missing nuclear fuel, it has increased since the meltdown began!
http://optimalprediction.com/wp/iodine-131-rises-in-chiba-prefecture/
http://enenews.com/govt-report-1000000-bqm3-plutonium-detected-ocean-fukushima-contaminated-waters-transported-rapidly-east-across-pacific-fukushima-crisis-important-direct-liquid-release-artificial-radioactivity?utm_source=feedburner&utm_medium=feed&utm_campaign=Feed%3A+ENENews+%28Energy+News%29
http://1.bp.blogspot.com/-
Dc0sz3lG5EE/VG9STIx4JAI/AAAAAAAADs0/NcEiXoxjDQQ/s1600/iodine%2Btokyo%2Bsewage%2B2014.GIF
I'd sure like to see the latest iteration of this graph!
Why do I (always) use this particular graph to make this point?

Iodine-131 has a half life of 8 days.
Iodine-131 is only made during nuclear fission.
So, Iodine-131 is a great indicator of recent fission.
On a graph like this, over time, you can see the fussion events wax and wane.
You can see from this graph that not only is fission still occuring, but that fission events are increasing in intensity over time.
Why use sewage sludge as an indicator of fission?
And why Tokyo, when the data is available for a number of towns?
Because sewage sludge is what is left after drinking water passes through people.
The Iodine-131 from the 3 missing cores is in the drinking water.
People drink it, cook with it, shower in it, and excrete it.
That is how Iodine-131 ends up as "sewage sludge".
Any why Tokyo?
Because 35,000,000 Japanese live there still, and are being poisoned by Fukushima radiation every day, more and more as the years go on.
If you are a resident of Tokyo, get out now, any way you can.
If you want to live a normal life, don't even visit Tokyo.
Tokyo is a city that is no longer fit for human life. 😦
Iodine-131 rises in Chiba prefecture.
Posted on December 19, 2013
The most recent measurements of iodine-131 in sewage sludge from Chiba prefecture indicate the highest amount of I-131 since August. The last measurement was actually made on Dec. 3. It is the third highest measurement since May 2011.
Iodine-131 from Gunma prefecture remained relatively low, as of Nov. 26.
Iodine measurements are affected by wind patterns and rainfall, as well as Fukushima emissions. Chiba is south of Fukushima, and a north wind would blow this way more often in the winter. Gunma is west or southwest of the plant. East winds prevail more often in spring and summer.
Iodine-131 is associated with criticalities. Fukushima Diary has a story about groundwater rising at the plant, and appearing at ground level. Water slows neutrons down and makes criticalities more likely, for any corium on or near ground level.
————–
UPDATE: I have added Tokyo measurements below. These are the maximum concentrations of I-131 in sludge incineration ash detected in all Tokyo facilities at each reporting period. A value of zero means the amount was less than the minimum detectable amount.