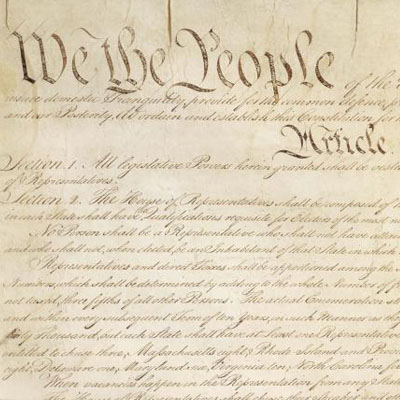 A friend sent me this…
To Whom It May Concern, and all other following the cases;
I will be filing the attached documents in the above mentioned case. The Court ECF will send notice to the attorneys of the filing if you are listed in the case.
Please adjust yourself accordingly.
To all of the others not connected to the case but following along.
I was arrested in Dooly county GA for driving while license suspended (DWLS). After doing some digging it turned out that my license was never suspended and an FLHSMV employee was most likely taking bribes from Dooly county to list certain (black) people's licenses as suspended.
Now in order for me to drive in Florida the Florida Highway Safety & Motor Vehicles Dept. (FLHSMV) wants me to pay $150.00 because they claim that they suspended my old Florida ID card (FLID).
I am not an attorney and I never give legal advice but the FLHSMV told me that it is a federal violation to have an ID card and a driver's license at the same time yet they demand that I pay them to issue me a new FLID so that I can legally drive in Florida, even though I have a valid driver's license from another state.
Hold onto your whoopie cushions for this part campers.
What's even more asinine is that if and when I pay the FLHSMV $150.00, for the brand new FLID in order to drive in Florida, I will have to turn in my out of state license. When I turn in my out of state license the FLHSMV claims that they will issue me a new FLID, for the $150.00, so that I can now legally drive in the state of Florida. Without a valid license from any state!
I guess it is just Florida thinking but I don't want any part of it and that is why I am forming GOALS Group Organized Against License Suspension in order to fight unlawful license suspensions and then the extortion from the DMV's to get your license back. This is a prime case and I have been talking to others in the same boat. so pass this around so that we can get justice.
Driving is a right and when the drafters of the constitution wrote it there was no listing of any horse and buggy driver's license requirements. I never saw a license plate on the back of the Duke's horse. And, the only way you can travel on an interstate highway is to drive a vehicle and the only way you can drive a vehicle is to have a license.
Thank you.
Mr. Albert Robinson