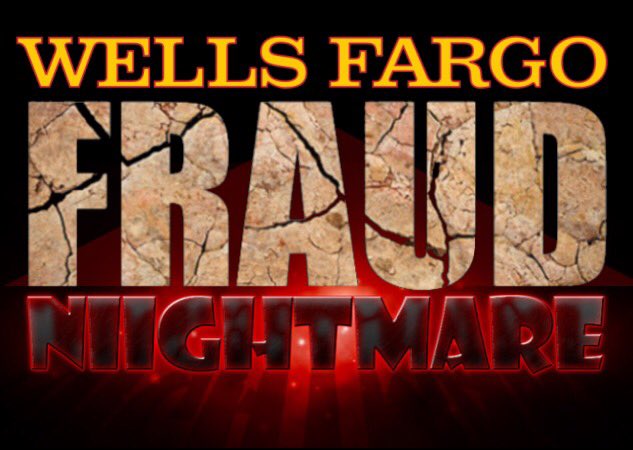 Wells Fargo Employees Are Said to Improperly Alter Documents
By Hannah Levitt
May 17, 2018, 10:06 AM EDT
Updated on May 17, 2018, 2:57 PM EDT
Wells Fargo & Co. found that employees in its wholesale unit added information to internal customer records without the clients' knowledge, according to a person briefed on the matter.
The bank discovered the improper activity and reported it to the Office of the Comptroller of the Currency, said the person, who asked not to be identified because the matter hadn't been publicly disclosed. The employees altered the documents in 2017 and earlier this year as they sought to satisfy regulatory demands related to anti-money-laundering controls, according to the Wall Street Journal, which reported the issue earlier Thursday.
Wells Fargo has struggled to move past a wave of scandals, which led to a Federal Reserve ban on increasing assets until the lender fixes missteps. The bank's first-quarter results were marred by a charge of $800 million tied to a settlement with U.S. regulators. Earlier this month, the bank rolled out a new marketing campaign built around its efforts to regain customers' trust.
Bryan Hubbard, an OCC spokesman, declined to comment. Wells Fargo spokesman Alan Elias said in an emailed statement that the bank can't comment on regulatory matters, but that it takes "swift action to correct" any behavior that violates the firm's values.
"This matter involves documents used for internal purposes," Elias said. "No customers were negatively impacted, no data left the company, and no products or services were sold as a result."
The bank's shares dropped 1.6 percent at 2:40 p.m. in New York trading, the biggest decline in the 24-company KBW Bank Index.
— With assistance by Laura J Kelle